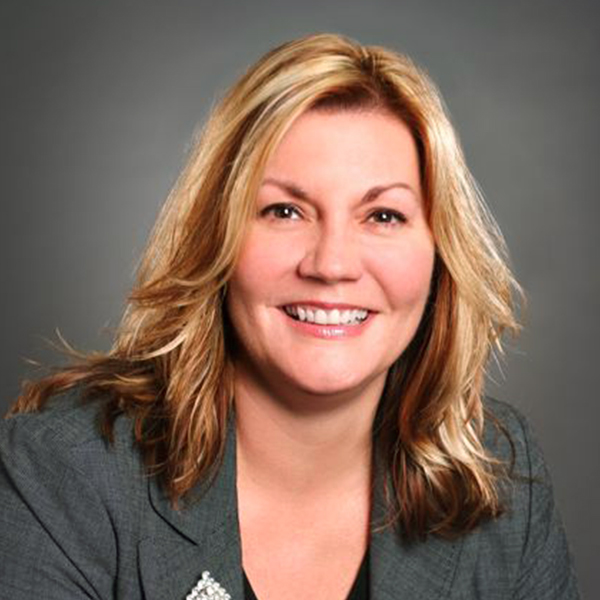 Christine Sensenig
Employers need someone on their speed dial who understands the trials, tribulations, triumphs and annoyances that make up the every day life of business owners.  Owning a business is hard work – managing employees makes owning a business even harder.  Employers need someone they know and trust in helping them to grow their business, manage their people, and reduce risk when making employment decisions.  I want to be that trusted someone.
Martindale AV Rated, Superlawyer & 6 year Florida Legal Elite lawyer
I graduated college as an educator and art aficionado. I taught high school English and humanities at the local community college. When I taught Macbeth and King Lear to high school seniors, I could not help but focus on the injustices throughout those plays. I pondered how one bad decision led to another, and another, and another. I often thought that if someone had exercised some sense and put a stop to the madness caused by the avalanche of poor decisions, maybe things would have been different, with no offense meant to the immortal bard. I wanted to be the person that helped to stop the madness, so off to the University of Florida College of Law I went. I met my husband while at UF, thank you Gator Nation! We have four children, including a son who recently graduated from UF Law as well. We love Gator sports, documentaries, foreign films, and Mid-Century modern design.
Combining problem solving and daily interaction with people, labor and employment law was a natural fit for me. In my eighteen plus years of practicing law, I have handled agricultural law issues, wage and hour claims, class action defense, discrimination and harassment cases, EEOC Charges, investigations, training of management and staff about respect in the workplace, employee separations, and coaching of employers through difficult days. Employee problems happen in real time in business; responding in real time is something the Firm believes is essential to the Firm's relationship with you.
Copyright © 2015 Hultman Sensenig + Joshi, P.A. All Rights Reserved.